JAMEY JOHNSON is the latest singer / songwriter to be featured by American Songwriters Association.com

Jamey was born in Enterprise Alabama in 1975. He attended Jefferson Davis HIgh School and went on to Jacksonville State University, before serving as a United States Marine. Jamey wrote and performed around central Alabama and then moved to Nashville in 2000. He soon signed with BNA and released his album "The Dollar". Several of Jamey's song were cut by well known acts like Trace Adkins and Hank. In 2008 he released "That Lonesome Song" with Mercury Nashville which which went Certified Gold and produced two top 40 Bill Board hits. (In Color #9) (The High Cost of Living #34)
In 2010 Jamey released "The Guitar Song" also with Mercury Nashville. He was recognized by the CMA in 2009 and The Academy of Country music in 2010. Jamey's music is solid, wrenching and real. He is an outstanding addition to a very impressive list of talented writers and musicians from Alabama.

http://www.youtube.com/watch?v=EYGwxf1gCC4&ob=av2e
(In Color)
http://www.youtube.com/watch?v=ECbtc-g2cjQ
(Jamey punks Louise at Kicks 99)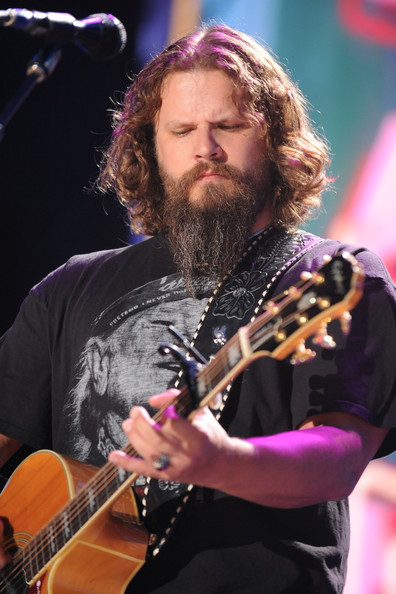 AMERICAN SONG WRITERS ASSOCIATION.com MISSION STATEMENT



Our mission is to assist song writers in publishing, copy righting, and selling their compositions. We inspire creativity and generate avenues of exposure, while bringing together individuals and groups of writers interested in expanding their horizons. It is the mission of this site to provide industry professionals with the highest quality selection of material resources available today.
This site provides a solid medium for writers, publicists, producers, musicians, bands, booking agencies, A & R, venue agents and owners.
ASWA NEWS
American Songwriters Association.com recently attended the CMT Awards in Nashville along with some of country music's finest. Outstanding live production and performances seem to be the topic of conversation this week.
As well, the scouting of local talent, brought up new comer names such as Rachel Holder seen at the Cadillac Ranch, Johnny T. and band at the Stage On Broadway, and Les Richardson seen at the Wild Horse Saloon.
We wish them all the best and salute each performance for being worthy of mention.
Check out the photo gallery for shots of these up and coming artists
THE BAND BUILDER FEATURE OF OUR SITE IS NOW OPEN
Click on "Band Builders" in the left side menu bar and tell us where you are and what you need.
ASWA SONG WRITING CONTEST
The third annual ASWA song writing contest will begin fall of 2011. The contest will be open to ASWA members only. Prizes will be awarded to 1st thru 3rd place finisher. The judges and review panel will consist of music industry professionals from the United States and Canada, including respected veterans of Nashville's Music Row and performing artist from an array of classification. Winning submissions will be given "ready to pitch critique" and writers will be given the opportunity to shop the submission to potential purchasers, as well as a recording session and ASWA sponsorship. Don't miss this opportunity to shift your song writing career into high gear and have your work get the recognition it deserves.
Visit:
submitsong@americansongwritersassociation.com
WRITERS FORUM UPDATE :
Join the writers forum on Wednesday night April 15th for a special opportunity to write with some of the American Song Writers Association.com finest.
New Member log in :
1. Go to writers forum page via left side menu link.
2. Click on visit open writers forum.
3. New members click on sign up and complete the form
You may form individual groups by clicking on private in the tool bar and inviting other writers to join the group, or just write in the open forum with other members.
A WORD FROM THE EDITOR:
It was good to see some old friends from GuitarFX. These guys are kicking it, with their new hand made line of custom effects called EDEN ANALOG. Check em all out at
edenanalog.com
Thanks for showing me around guys. Great seeing ya.
Congratulations are in order for Alan Jackson, Miranda Lambert, Dean Brody and Josh Turner who have, again produced hit songs from their own compositions. Definite creative talent.
Thanks for visiting American Song Writers Association.com
We are committed to site development, steady growth and building new resources
for people just like you.